Family Day Care is a national network of approved childcare services. Early Childhood Educators registered by these services provide care from their own homes. They work with small groups of no more than four children under school age. Additionally, they provide before and after school and vacation care for children up to 12 years.
Our Service Mission is to offer education and care for children that is inclusive, accessible, and responsive to the needs of families throughout the community and where every child will be supported to achieve their full potential.
The service is a not-for-profit community enterprise established in 1988 by local families.
The Coordination Unit is central to the operational functioning of the Service. It is the point of contact for family enrolment, referral and support as well as educator recruitment, training, resourcing, monitoring and support.
Erin Witcombe
Nominated Supervisor, Child Development Officer, Educational Leader, Playgroup Leader and person to whom complaints can be addressed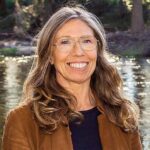 Joanna Rideaux
Brooke Bonser
Administration, Financial Officer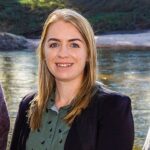 Kaycee Orum
Child Development Officer, Administration
Educators are carefully selected and supervised early childhood education and care professionals. They are self-employed contractors registered by our service to provide care from their own homes.
Educators program to build on individual children's interests, knowledge, experience, strengths and background to guide their learning through play.
All educators are guided by the National Quality Framework which includes the Early Years Learning Framework – Being, Becoming and Belonging and My Time Our Place. For more information about the National Quality Framework go to: https://www.startingblocks.gov.au/
Educators can include excursions in their planning to enhance and broaden children's community links, sense of belonging and to develop social skills by interacting with other groups of children.
We provide a mobile playgroup for Educators, children and families registered with the service. Playgroups are held regularly throughout the valley and are facilitated by our Educational Leader.
Some playgroups are held in natural settings . These nature-based play opportunities give the children the time and space to engage in a sensory rich environment, enhancing children's connection to the natural world and all that it has to offer.
Children's connection to country and respect for culture is encouraged through meaningful experiences in nature, exploration and mentoring.
Children of all ages and abilities who attend our service have the right to an inclusive play experience where they can develop and learn together with others.
If your child has additional needs, staff and educators will work with you and your support services to help your child reach their full potential.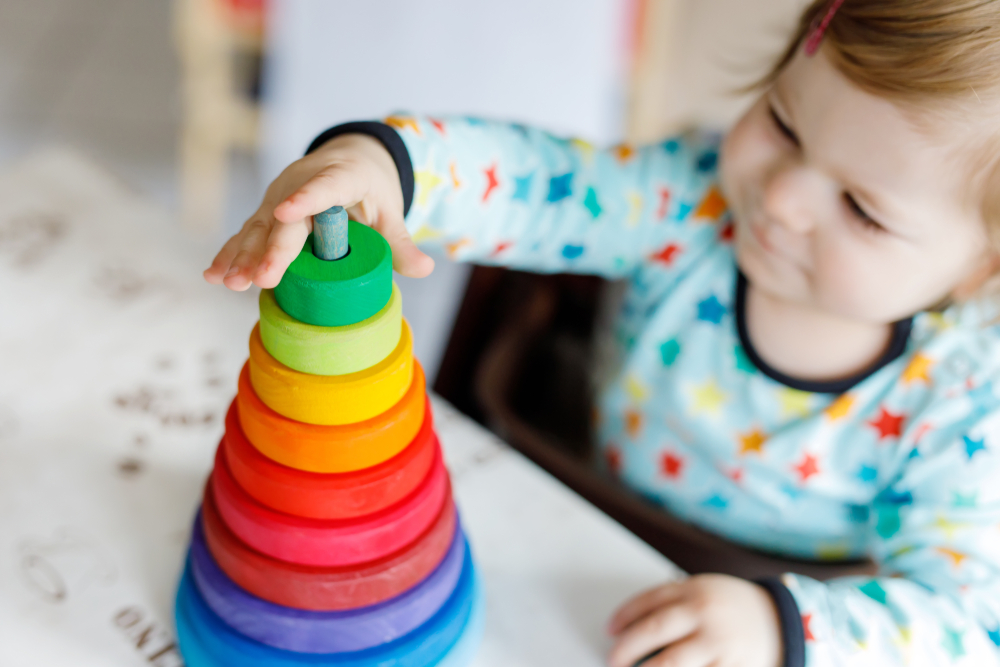 Our policies are developed and reviewed in consultation with families, educators, and management. If you wish to view our polices, please click HERE.
National Quality Standards
The hourly administration levy paid by families contributes to the cost of co-ordination unit services. We currently also receive financial support from the Australian Government through a competitive Community Child Care Fund grant.
We are registered as a charity with The Australian Charities and Not-for-profits Commission.